Before we tell you why choose us, let us first tell you what we do. We are the creators of Award-winning therapy centre, and our therapy services address all the three problems affecting children, adults and geriatrics, namely; physical, sensory, and cognitive. We help them attain independence, and remove stumble blocks which hinders in performing day to day chores. This includes offering freedom from emotional, social and physical setbacks.
We are distinct, skilled and certified. We follow highly successful and approved procedures and processes. The affected individual is first evaluated, assessed, diagnosed, and then provided a complementing treatment. It is this systematic approach which makes us one of the best in this domain. The detailed documentation generated during assessment not only envisages the right methodologies and options, it also turns into a guide for future treatment regimes.
We believe therapy is a combination of art and science. And therefore, we made sure we include Mother Nature in our treatment plans. How? Our star centre is setup amidst hundreds of lush green trees, and interiors that sport large open spaces and high ceilings. All these metrics play an important role in helping the affected individuals. It soothes their sensitive mind and confused brain, because like we said, nature on its own has tremendous healing powers.
Our current state of the art premises boasts thoughtful planning, caring and healing elements. Here are some of the salient features.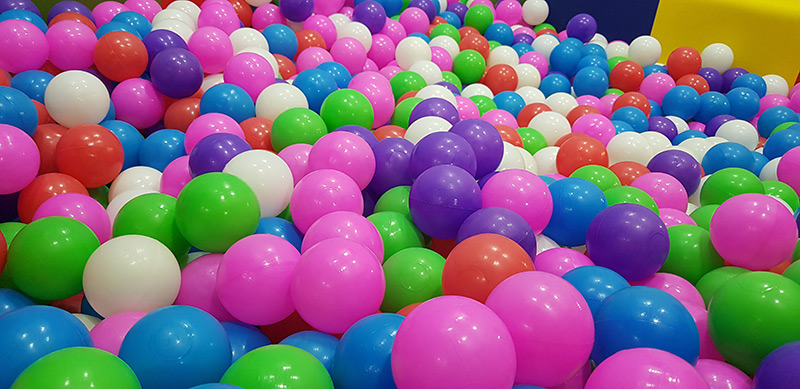 Dedicated parent's lounge which doubles up as an unwinding / counselling section.
Hassle-free car parking.
Long working hours - from 8 am to 9 pm, and on weekends too.
Wheel chair access.
Customized and individualized treatment (1 child per therapist).
Strict adherence to Covid SOP's.
Strategic, hygienic and ventilated wash / rest rooms.
Our strategically located Thane centre offers a comfortable option to folks from around the Central and Western suburbs. It is a blueprint for our future expansion, and a benchmark for others!